Welcome to menopause mind.
Rebalancing Your Mind, Body and Spirit in Menopause
Finding you again and living your best life.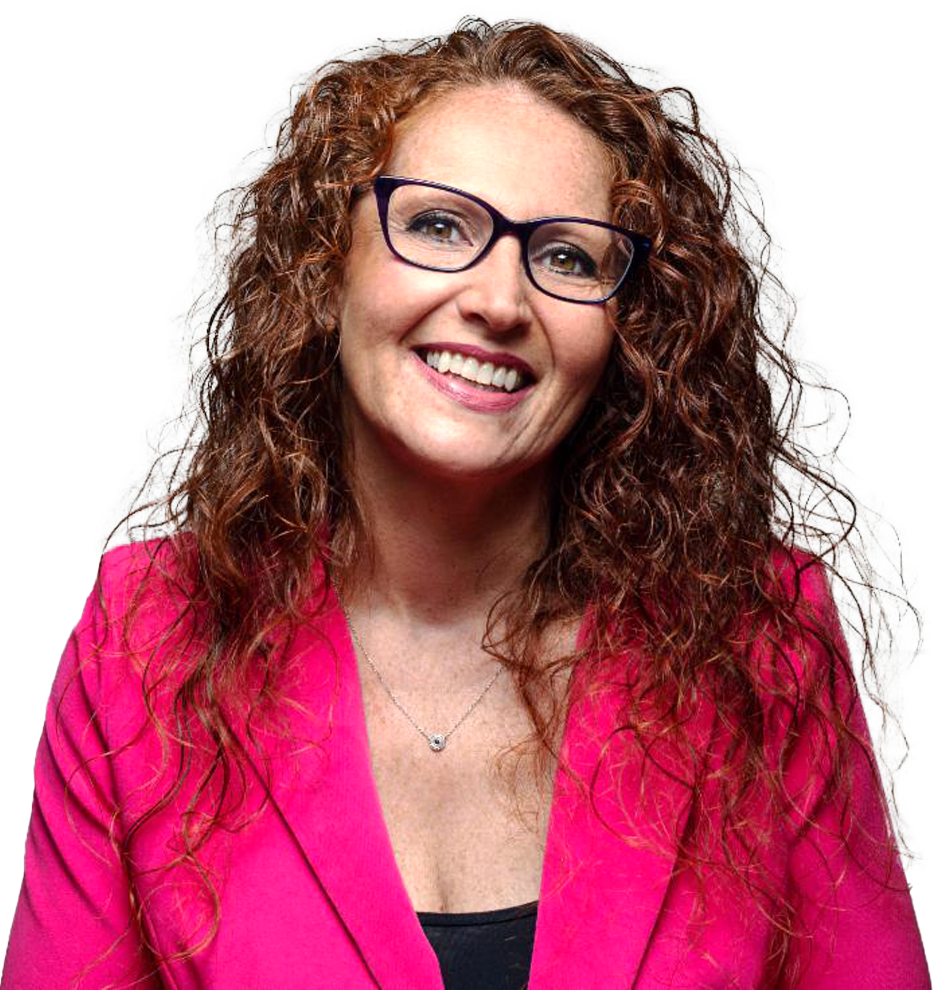 Menopause: The Bedfordshire clinic that is 'changing lives'
Rachel recently spoke with BBC news about Menopause. Read the full article on the BBC news website.
Women in menopause are hot!
(oh yes we are .. often in more ways than one!) 
We are also known to be cranky, anxious, exhausted, bloated, teary, confused, libido lacking, hot and sweaty, ice cold, stressy, sleep deprived and much more. 
The good news is .. It doesn't have to be this way! If you are a woman in peri-menopause to post menopause
and are determined to Master those debilitating symptoms, Rediscover a fabulous you And embrace a life you love. 
Here's a huge, warm welcome .. you are in the right place. Grab our freebies and check out our services to see how we can help you step by step to move from struggling to strutting your stuff.

Mastering Your Menopause Programs, Coaching & Therapy.
Find out more about my one to one coaching and therapy packages. For the woman who is determined to master those debilitating symptoms and live her best life yet.
Information and dates of our forthcoming Menopause Workshop Retreats. Come and join us in a place of luxury to understand more about menopause and how to master those symptoms.

Events, Speaking & Training
If you are a business or organisation looking for menopause awareness training, workshops, a speaker or staff coaching then please get in touch.

Free Gift Menopause Booklet
Grab yourself a FREE copy of my ebooklet here. The top 10 mind-blowing problems experienced in perimenopause to post-menopause. A simple guide inspired by real women, about symptoms, hope and happiness.

Menopause Mind Community Hub
Join our friendly and supportive community of women talking all things menopause. A place to ask questions, share experiences, get information and make friends.

Click here to find out locations and dates of our monthly menopause meet ups in the pub 🙂 A place to chat, share, laugh, connect and ask advice. A place for women to support women with all things menopause and life x
I have pursued my fascination with the workings of the mind and the synergy of the mind-body connection in creating positive change for more than 30 years. After studying psychology and Behavioural sciences at University, I worked in mental health, emotional wellbeing and community integration.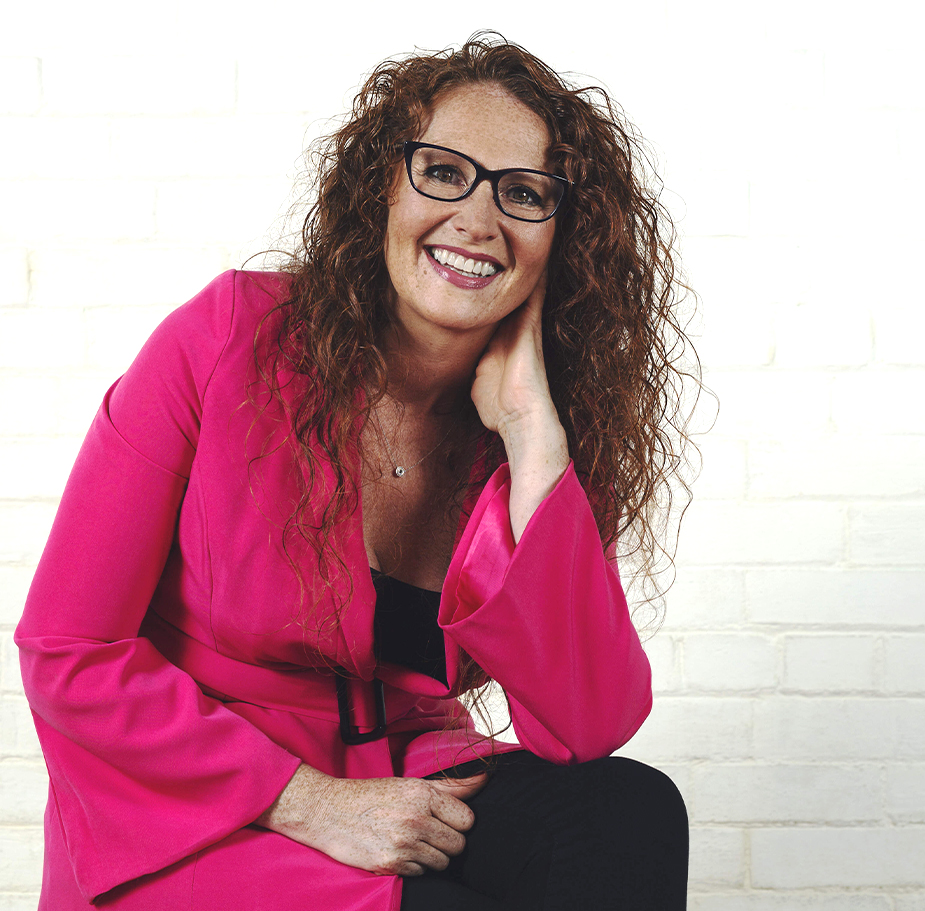 A Poem from my client
Menopause, menopause today who shall you be?
The stealer of sleep and all that is me. Burning up, freezing cold, anxiety and stress
Now I know that last week I could fit in that dress
One minute happy, the next you're an ogre
You put fuzz in my head and yet I am sober
Then I met the master of the menopause mind
A beaming smile, such energy, so focussed, so kind
She metaphorically held me, as I told her my woes
She stepped into my world; I was no longer alone
Step by step Rachel showed me the way
My mood improving each and every day
When I look in the mirror now, I like who I see
No longer am I just a shadow of me.
"My time with Rachel turned my life around and this is no overstatement. She has this uncanny ability to really hear you, to really understand ..to connect. I felt I could literally tell her anything! She has immense skill and experience, and her passion for helping me to live my best life was contagious. I learnt so much about myself and will now always consider my own needs as important too. My weight is still shifting and there is still a way to go but I have new confidence, a lightness in my mind and my heart now that makes all the difference. I have learnt how to just let that stress go. I am in control of my life once again and am enjoying reconnecting with friends. I consider myself extremely lucky to have found her."
"I was given Rachel's number by a friend of mine who had been struggling with hot flushes and anxiety, that is until Rachel worked her magic. Seeing my friend's transformation, I didn't even hesitate in contacting Rachel, as at this point, I felt I had tried everything. I was seriously frustrated, exhausted, and fed up with the way I was feeling. It wasn't always easy following the program at first as it takes commitment, but Rachel was encouraging and supportive throughout, always believing in me. Once I started to see results, to find more clarity, to feel my energy and purpose returning, I was all in and have never looked back since. It's great to be me again."
"I can't praise Rachel enough; she is the whole package. Menopause had left me in a complete mess, but after 3 months of coaching I now have my life back on track. I feel sane again. I thank you, my family thanks you and my husband said to let you know that he is eternally grateful to have his wife back.."